Here is a look at two of the pictures that we had taken recently.
Photography by Gretchen Adam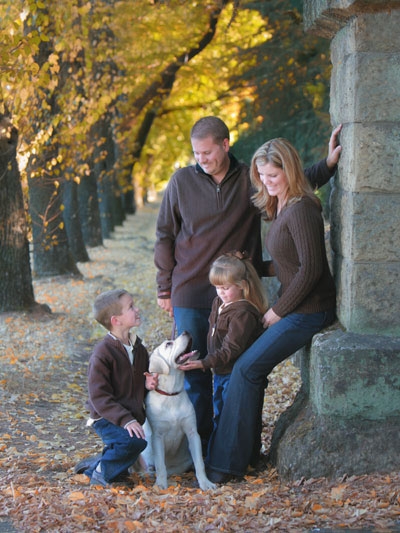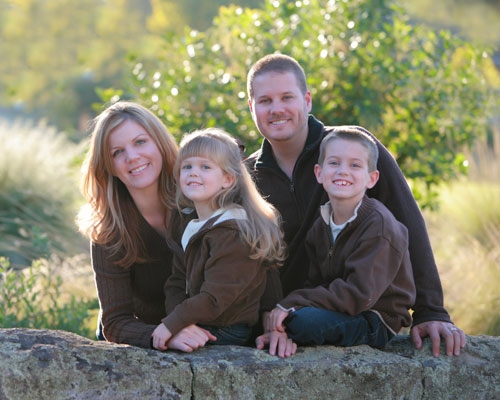 I decided to do a new look for our website. We recently had some family pictures taken and I thought now would be a great time to update the look. I will update the site soon with a few more pictures as I get them. Our family portraits were taken by Gretchen Adams, who does family portraits here in the Bay Area. If you are looking for someone to take some great Bay Area Family Portraits give her a call.
I know I also said I would be posting some more pictures of the San Diego trip, but I really just haven't found the time. That's what I get for taking so many pictures. I will try to go through them soon.